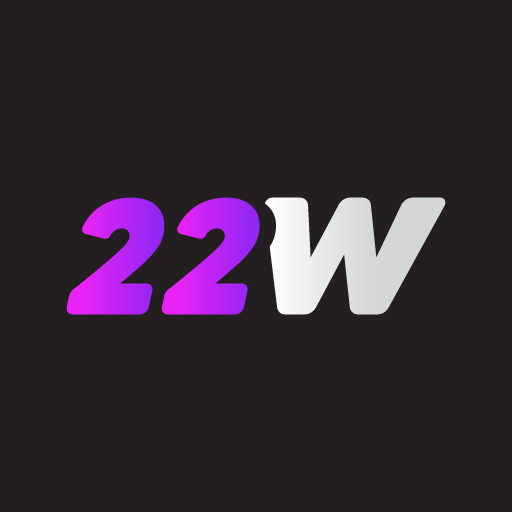 22WIN APP Download
Download APP version NOW
The World's Most Advanced
Leaderboard
The Biggest Prize Fund
1,000,000
Top 10 members on the monthly leaderboard table will receive even more points and prizes according to their membership tier
Real Time Leaderboard
22WIN Leaderboards enable players to gauge their performance and compete with other players on a real-time basis.
Lucrative Prizes
Receive even more gifts and prizes according to your RANK!
Fair Play Challenges
Challenge yourself and others on the same membership tier to be one of the Top 10 ranking members on the monthly leaderboard.
Great Selection of Game Categories
Stimulating challenges across 4 game categories: Sports, Live Casino, Slots, Fishing and Lottery.